Thank you for visiting my site and learning more about appraisals and how they can help you. I hope you were able to visit the Information page and find out what to look for when selecting an appraiser.

I can be reached for more information or questions by:

Phone: 715-297-2457 or Tennessee 865-924-7562

Email: chuillisappraisals@gmail.com


I look forward to hearing from you!

-Jerry Chuilli
Specializing in divorce-settlement appraisals that stand up in court!
Neutral Party Standby Services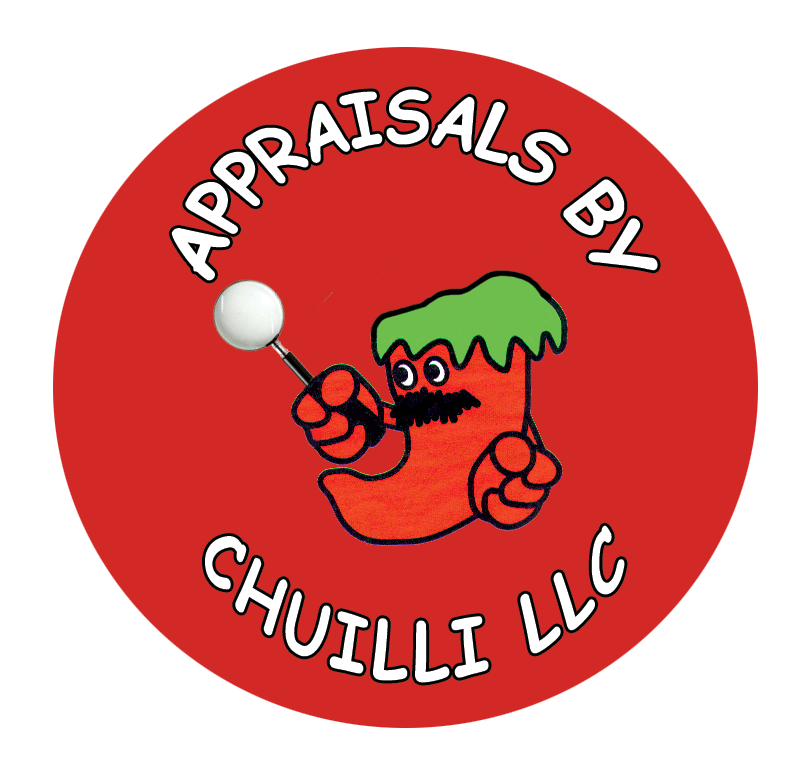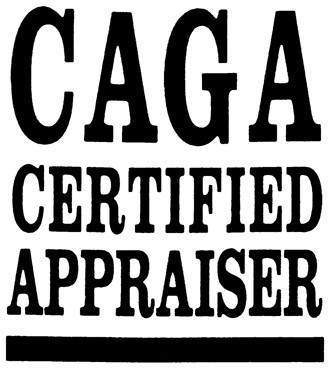 Appraisals By Chuilli ♦ 403 S. Mission Street ♦ Wittenberg, WI 54499 ♦ 715-297-2457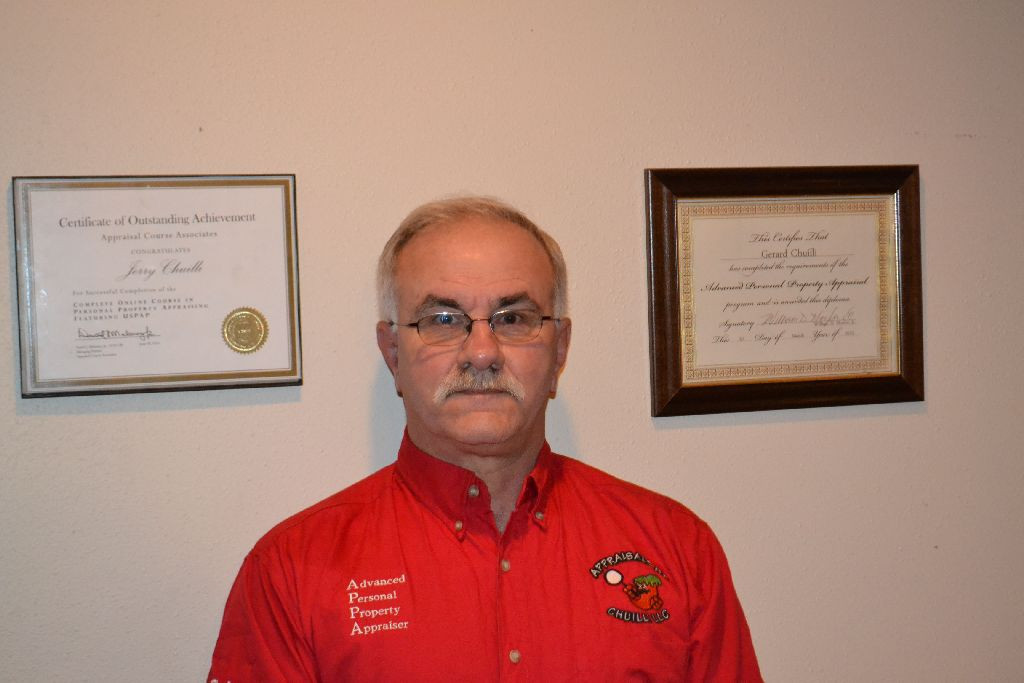 Serving all of Wisconsin, the Upper Peninsula and East Tennessee