Jerry Chuilli, Owner
Appraisals By Chuilli LLC
P.O. Box K • Wittenberg, WI 54499
Phone (715) 297-2457 Fax (888) 219-4647
Email: chuillisappraisals@gmail.com





Education & Special Training

Completed 15 hours of USPAP training 2016-2017 - March 2016.
Completed Advanced Personal Property Appraiser Designation Program March 2015
Completed Appraisal Course Associates Personal Property Appraisal Course June 2013
Completed Continental Auctioneers Personal Property Appraiser Course February 2012
Completed CAGA Personal Property Certification Program March 1998
Completed Appraising for Dissolution of Marriage
Completed Online Course How to Write Appraisals


Professional Designation

APPA (Advanced Personal Property Appraiser)
Professional Memberships

Association of Online Appraisers
Certified Appraisers Guild of America




Experience

Owner Appraisals By Chuilli, LLC since 2014
Owner Chuilli's Auction & Appraisal, LLC since 1995
Certified Personal Property Appraiser since March 1998
Licensed Registered Wisconsin Auctioneer #275
Currently conducting 75-80 personal property appraisals annually
Assist U.S. Marshals and FBI in identifying items of value during seizures from individuals involved in high profile crimes
Other Services:
Neutral party standbys appraisal reviews and expert witness.
Neutral Party Standby for Property Exchange. When married or unmarried couples separate, they are often in court soon afterward, in the context of a family court injunction or even a criminal case. One party may literally have left home with only the clothes on their back and may need to retrieve clothing or other personal effects from the residence. Sometimes, even long after a case is filed, the parties have the need to exchange personal property as part of the overall property division.
Tensions and emotions can run high throughout the time that these cases are pending, and some parties are simply unable to handle the exchange of property items without assistance. Law enforcement agencies have limited resources to devote to a standby role in these situations.
Neutral Party Standby for Child Placement Exchange: Some parents cannot or should not have personal contact with each other, for a variety of reasons, during placement exchanges. It can be very difficult to find neutral third parties who are willing to be present to help the exchanges go smoothly. Some agencies that offer placement exchange services have limited hours.
Expert Witness Testimony: Important decisions are made based on an appraisal. Many appraisers lack knowledge of the appraisal process. They are unfamiliar with the various markets, proper methods and requirements of an appraisal. Yet, they sincerely believe they have the right to call themselves an appraiser. Many times they misrepresent credentials.
Appraisal Review: With no regulation for personal property appraisers, anyone can represent
themselves as an appraisal expert. There is no training or education required. Too often people do not get their fair share in a divorce settlement. There are two ways to beat a problem appraisal. 1) Pay for another appraisal. 2) Impeach the appraiser. An appraisal review will measure the quality of work done by the appraiser. It can give you the necessary information to effectively challenge the report.
Home Inventory: You never know when a loss will occur. A professional inventory of the key
valuable items in your home can save you a headache should the need arise. Many people do not realize what information is actually needed by appraisers, insurance companies or law enforcement when a theft occurs or a disaster strikes. Proper photographs, Identification and documentation are all crucial bits of information that will aid you in receiving fair compensation for your loss.
Specializing in divorce-settlement appraisals that stand up in court!
Neutral Party Standby Services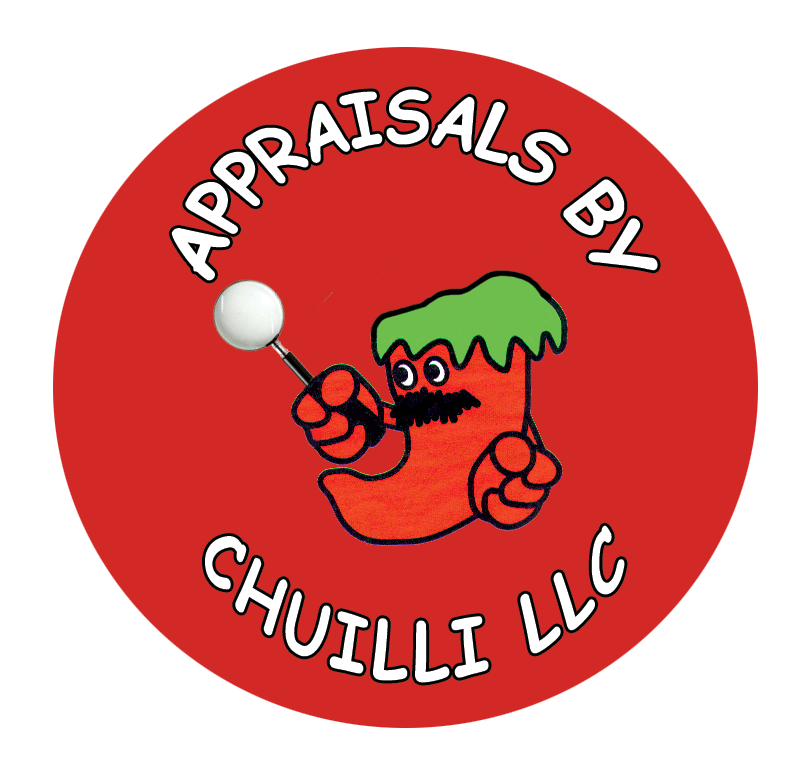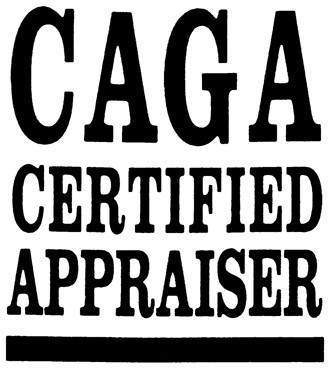 Serving all of Wisconsin and the Upper Pennisula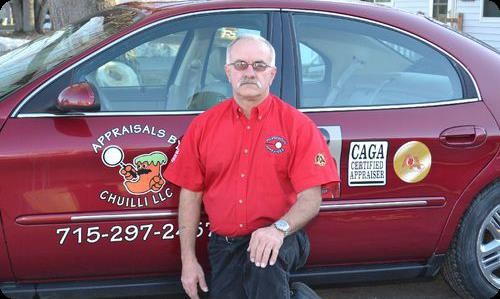 With over 30 years experience in the auction profession, Jerry has earned the respect of dealers, collectors and the general public for his superior business ethics, as well as knowledge of the antiques and collectibles market.
As a full time professional personal property appraiser, Jerry has no interest in buying or selling anything that he appraises. That would be perceived as a conflict of interest. He is not a hired gun. When it comes to appraising for dissolution of marriage you can be assured that
the appraisal will be fair to both parties regardless. Jerry appraises many types of personal property including: residential contents, sporting collectibles, antiques, vintage toys, pottery, WWII collectibles and glassware. However, every appraiser needs to know their limits.
Jerry does not appraise: jewelry, collector cars, antique paintings or industrial equipment.
Appraisals By Chuilli ♦ 403 S. Mission Street ♦ Wittenberg, WI 54499 ♦ 715-297-2457