Jerry Chuilli, Owner
Appraisals By Chuilli LLC
P.O. Box K
403 S. Mission Street
Wittenberg, WI 54499
Phone (715) 297-2457
Email: chuillisappraisals@gmail.com





Professional Membership
Association of Online Appraisers

Certified Appraisers Guild of America
Tennessee Auctioneers Association
Wisconsin Auctioneers Association
Education & Special Training

Completed and Passed ASA Ethics Exam December 2017
Completed 15 hours of USPAP training 2016-2017 - March 2016.
Completed Advanced Personal Property Appraiser Designation Program March 2015
Completed Appraisal Course Associates Personal Property Appraisal Course June 2013
Completed Continental Auctioneers Personal Property Appraiser Course February 2012
Completed CAGA Personal Property Appraisal Certification Program March 1998
Completed Appraising for Dissolution of Marriage
Completed Online Course How to Write Appraisals
Appraisal Procedure Specialist


Professional Designation

APPA (Advanced Personal Property Appraiser)
CAGA (Certified Appraisal Guild of America)
Work Experience

Owner Appraisals By Chuilli, LLC as of 2014
Former Owner Chuilli's Auction & Appraisal, LLC 1995 - 2018
Certified Personal Property Appraiser as of 1998
Licensed Wisconsin Auctioneer #275-052
Licensed Tennessee Auctioneer #7092
Personal Property Appraiser for Powell Auction & Realty, Knoxville, TN
Assist U.S. Marshals and FBI in identifying property during seizures

Neutral party standby service for propery division and child placement

Wrote article "Domestic Violence, Divorce and the Personal Property Appraiser
Auction Action News column writer "Ask The Appraiser"
Presentation to Wisconsin Auctioneers Association "Appraising For Divorce" January 2018
Specializing in divorce-settlement appraisals that stand up in court!
Neutral Party Standby Services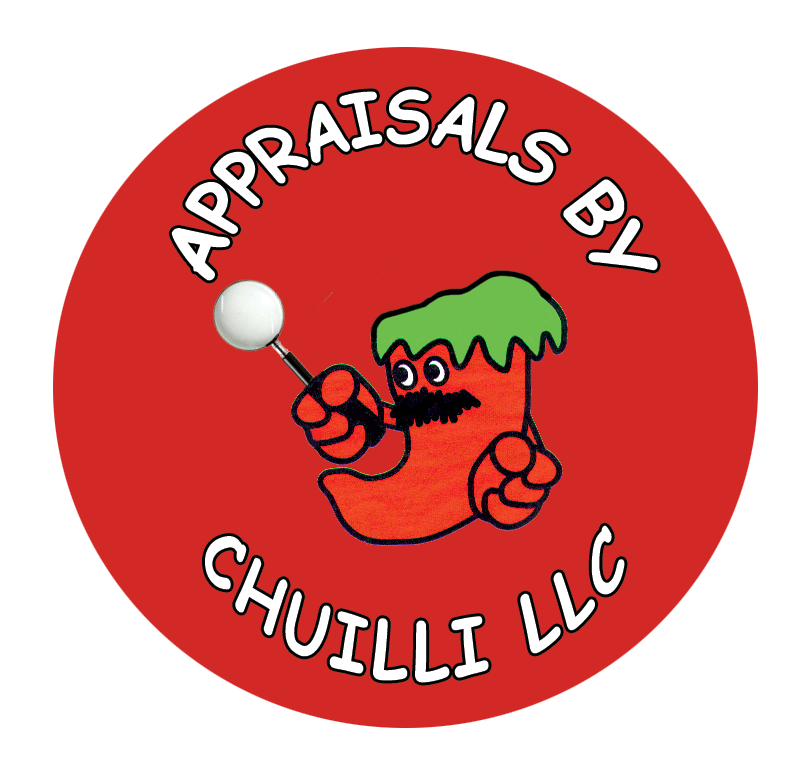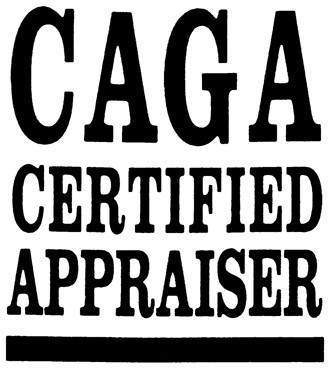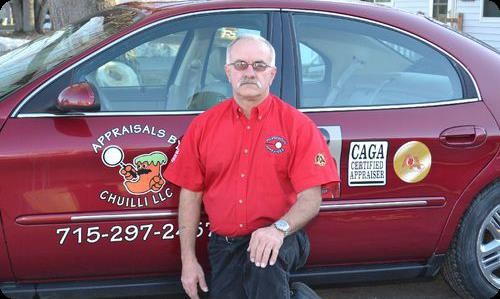 With over 30 years experience in the auction profession, Jerry has earned the respect of dealers, collectors and the general public for his superior business ethics, as well as knowledge of the antiques and collectibles market.
As a full time professional personal property appraiser, Jerry has no interest in buying or selling anything that he appraises. That would be perceived as a conflict of interest. He is not a hired gun. When it comes to appraising for dissolution of marriage you can be assured that
the appraisal will be fair to both parties regardless. Jerry appraises many types of personal property including: residential contents, sporting collectibles, antiques, vintage toys, pottery, WWII collectibles and glassware. However, every appraiser needs to know their limits.
Jerry does not appraise: jewelry, or antique paintings.
Appraisals By Chuilli ♦ 403 S. Mission Street ♦ Wittenberg, WI 54499 ♦ 715-297-2457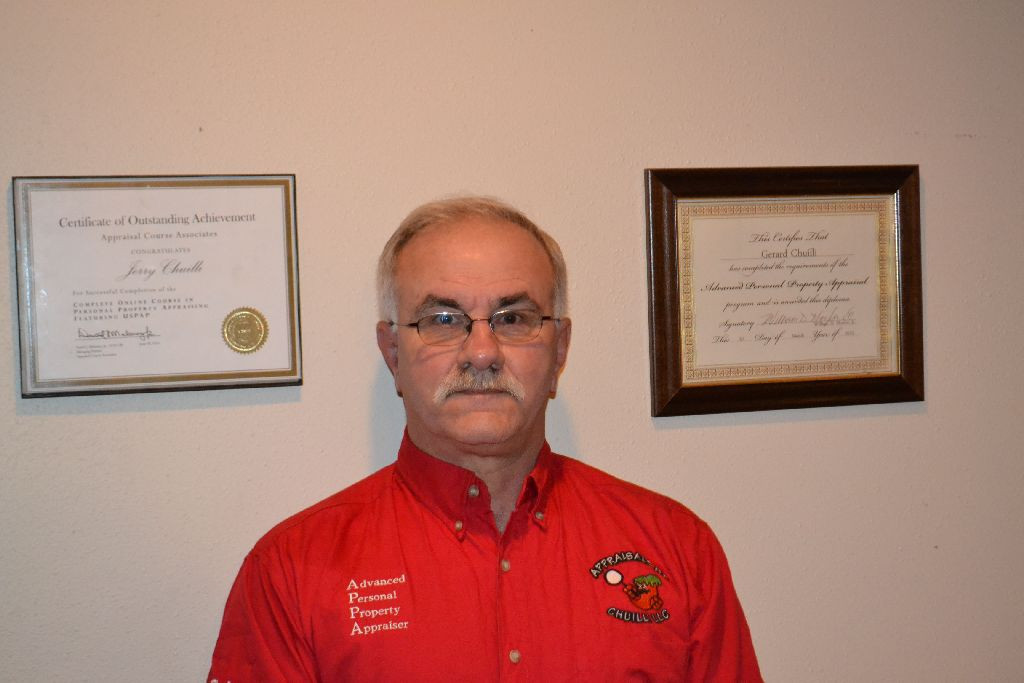 Serving all of Wisconsin, the Upper Peninsula and East Tennessee