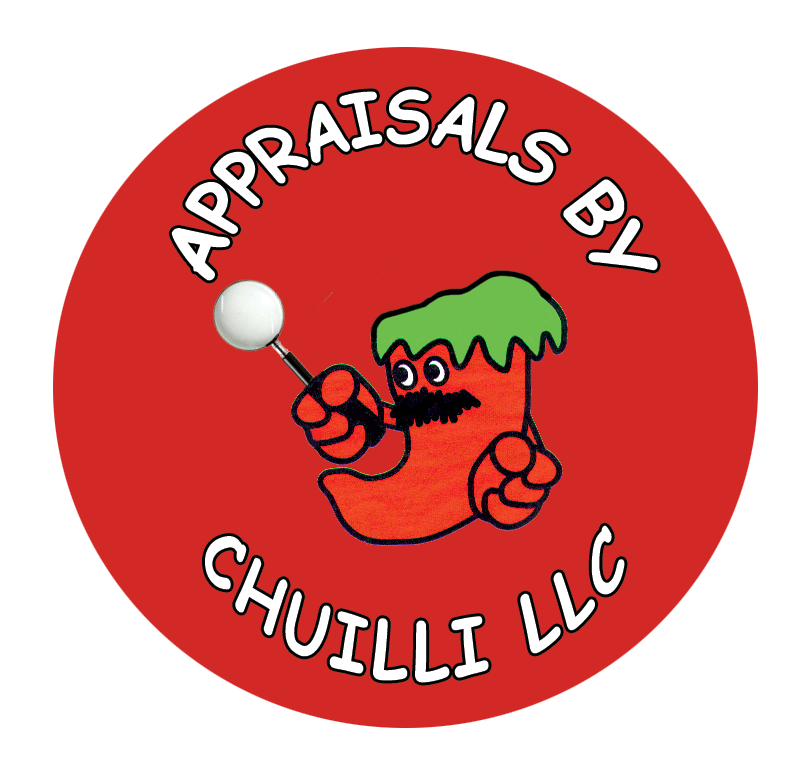 Specializing in divorce-settlement appraisals that stand up in court!
Neutral Party Standby Services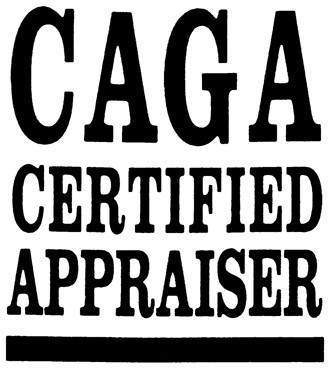 Appraisals By Chuilli ♦ 403 S. Mission Street ♦ Wittenberg, WI 54499 ♦ 715-297-2457

Appraisals By Chuilli, LLC is quickly becoming Wisconsin's
number one personal property appraisal service for couples
involved in a divorce action. There is a lot at stake in a
divorce settlement. Be sure your personal property is
appraised by a certified appraiser who specializes in
dissolution of marriage!!!
Too often parties do not receive their fair share in a divorce settlement. This is due to the lack of regulation of personal property appraisers. With no education or training anyone can represent themselves as a personal property appraiser and indeed they do! This lack of regulation is a major contributor to many poor and incompetent appraisals.

Appraisals by Chuilli, LLC was created to provide Professional Personal Property Appraisal Service to couples involved in a divorce action. It is my mission to provide both parties (regardless of who the client is) with a fair and competent appraisal that will stand up in court.
My reports are written to the highest standards of the appraisal profession. They are compliant with the Uniform Code of Professional Appraisal Practice and compliant with Wisconsin Statues.
Owner Jerry Chuilli is a certified appraiser and an expert in the profession of personal property appraising. He has completed numerous courses and credits his superior knowledge and training to nationally recognized appraisers like David Maloney and William Hoffer Jr.
In March of 2015 Jerry attained the title APPA (Advanced Personal Property Appraiser)
This is the highest title a personal property appraiser can achieve. Currently there are less than 30 appraisers nationwide that hold this title.
Certified appraisers offer the public the protection of membership in organizations, which police their members and hold them accountable for misconduct.

A Certified Appraiser must adhere to a strict code of ethics and follow the guidelines of the Uniform Standards of Professional Appraisal Practice.
Serving all of Wisconsin, the Upper Peninsula and East Tennessee